I have worked with Shane Murphy and Lavender Landscapes over the last several years. The quality and skill of Shane and his team is as good as it gets. He has implemented many projects for me over those years and I hope to continue this relationship well into the future.
There are no shortcuts taken in their work and the standard attained in each garden has been excellent. He has a deep knowledge and understanding of his job and as each project throws up different challenges this depth of knowledge is an invaluable resource to a designer such as myself, not to mention the client.
If something cannot be done he will spot it however and more importantly if there is a way of doing it he will figure that out and it will be done correctly. The professionalism and courtesy shown by Shane and each of his employees is another important factor when deciding upon a contractor and I know that when I use Lavender Landscapes on a project that they will represent me and themselves professionally in all dealings with the client and this too is of utmost importance.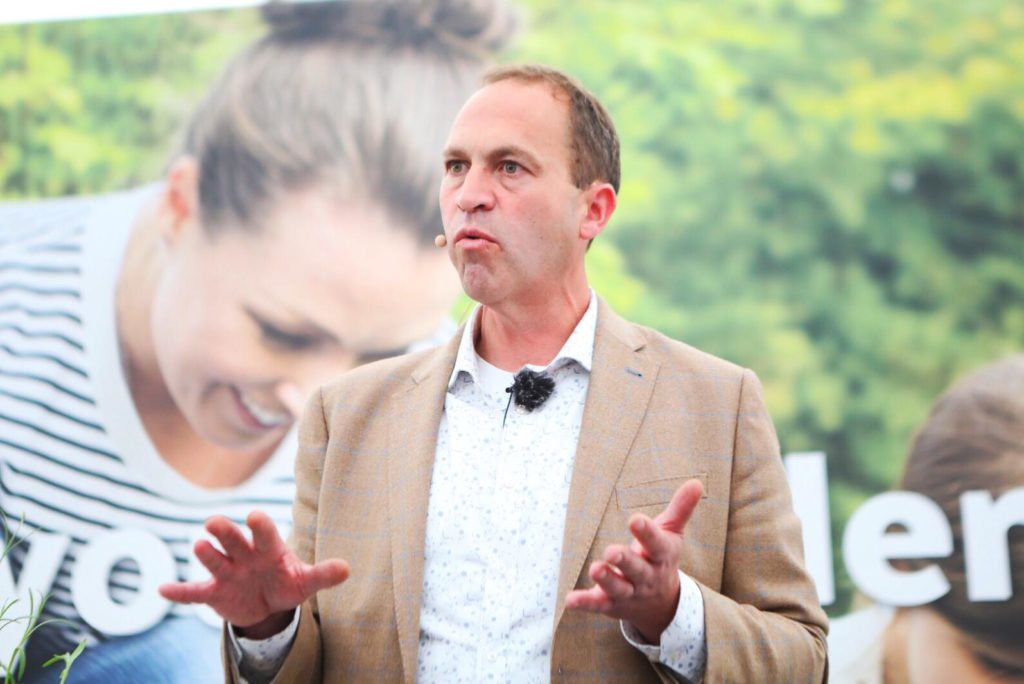 Peter Dowdall
Garden designer, television personality and horticulture Journalist